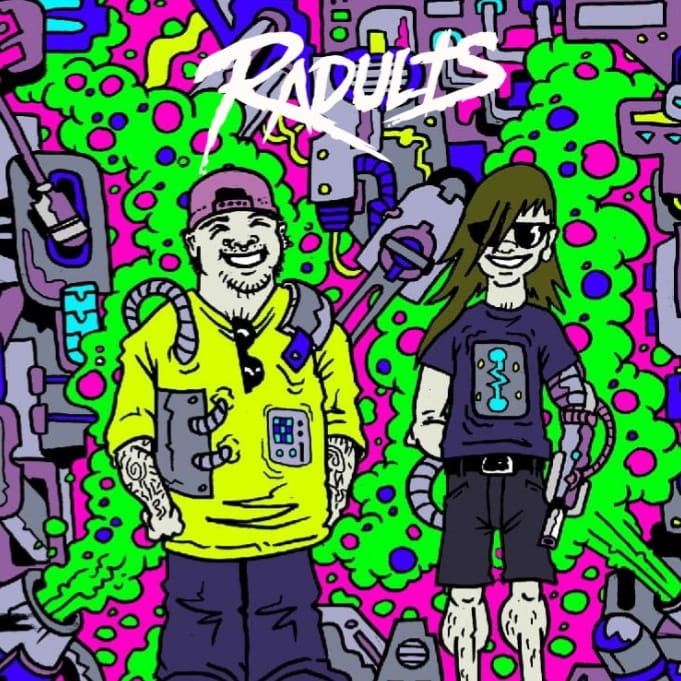 Episode 8 of the Radults podcast features the very, very rad photographer and cinematographer Michelle Grace Hunder, who sat down with Brenton and Mike for an in-depth and inspiring conversation about her RISE to prominence, giving invaluable insight into her life as one of Australia's (and the world's) best music photographers.
Having shot literally every major player in the Australian hip-hop scene to piece together the photographic book "RISE", Michelle has also worked with icons Missy Higgins,Tina Arena, and Meg Mac (to name a few) had two separate portrait series placed in the National Sound and Film Archive of Australia(!) and made a stunning debut as a cinematographer on personal project turned critically acclaimed documentary film "Her Sound, Her Story". A Radult several times over, Michelle has a ton of knowledge and spends most of the podcast selflessly sharing it with the world.
Topics include: gender equality, unfair circumstances and deciding to pick up a camera in your thirties.
Michelle Grace Hunder
Instagram: @michelleghunder
Twitter: @michelleghunder 
Facebook: @MichelleGraceHunderPhotos
Website: http://michellegracehunder.com/
Radults on Instagram/Facebook: @radults | Radults on Twitter: @radultspodcast
Play Now