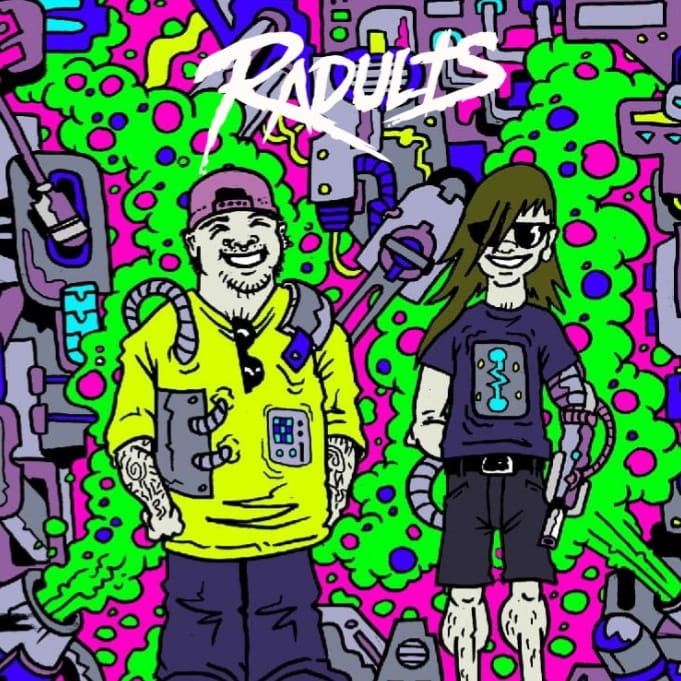 Join Radults host Brenton as he holds conversation with pro-wrestling legend and host of the podcast Something to Wrestle with Bruce Prichard - Bruce Prichard!
Bruce is about to step foot in Australia for the first time doing a whirlwind tour of the east coast, hosting a live solo show and was rad enough to give Radults 20 minutes of his rather precious time to talk about his remarkable 46 year career in the pro-wrestling industry, his reinvention as a podcast superstar, his vision for pro-wrestling's future, his undying respect for its past and his advice for fledgling podcasters.  Hit that play button and don't forget to like, rate, comment and subscribe, because THIS IS AWESOME! *clap, clap, clap, clap, clap*
Note: This episode comes to you as a Radults Bite. A short form version of the Radults podcast that is published outside of our usual schedule to take the edge off your hunger for more! If you're not feeling satisfied and you haven't already, check out all of the full length episodes NOW! 
Tickets for the Australian tour can be found here: here
Radults on Instagram/Facebook: @radults | Radults on Twitter: @radultspodcast
Play Now